Expanding relationship delivers cost savings and flexibility for printing giant
This client, one of the world's largest printers and a powerhouse in digital communications, has thrived for more than a century. The company generates about $10 billion in sales, has more than 50,000 employees, and serves business, academic and government clients.
When we started our relationship, our task was supporting the mainframe, and our objective was to help control costs. However, the company continued growing through acquisition, and supported a mix of platforms in various locations that required intensive care.
Consolidation of the infrastructure and transfer of the operational responsibilities were needed to support the client's desire that its IT resources focus on growth initiatives instead of daily operations.
We migrated multiple client data centers into two Ensono locations. Our solution provided the savings and resource flexibility our client needed. As our client grew, our relationship expanded to include management of other platforms including server (Windows, UNIX and Linux), IBM i, SQL and Oracle databases, and network environments.
Ensono currently manages the client's infrastructure in three data centers, supporting their high-availability requirements with our ITIL processes. Other services include 24/7 monitoring, tiered SAN services, business continuity services, advanced database management, and expertise in architecture transformation and design.
By partnering with Ensono, our client:
Realized cost containment objectives
Implemented strong ITSM disciplines across the environment
Created contractual flexibility to grow and leverage new technologies
As our responsibilities expand, we continue to operate for today and optimize for tomorrow.
Don't miss the latest from Ensono
PHA+WW91J3JlIGFsbCBzZXQgdG8gcmVjZWl2ZSB0aGUgbGF0ZXN0IG5ld3MsIHVwZGF0ZXMgYW5kIGluc2lnaHRzIGZyb20gRW5zb25vLjwvcD4=
Get more client success stories like this
Case Study
Learn how Ensono is helping a FTSE 100 retailer to modernize their mainframe, reduce costs and risk, and establish a platform for business growth.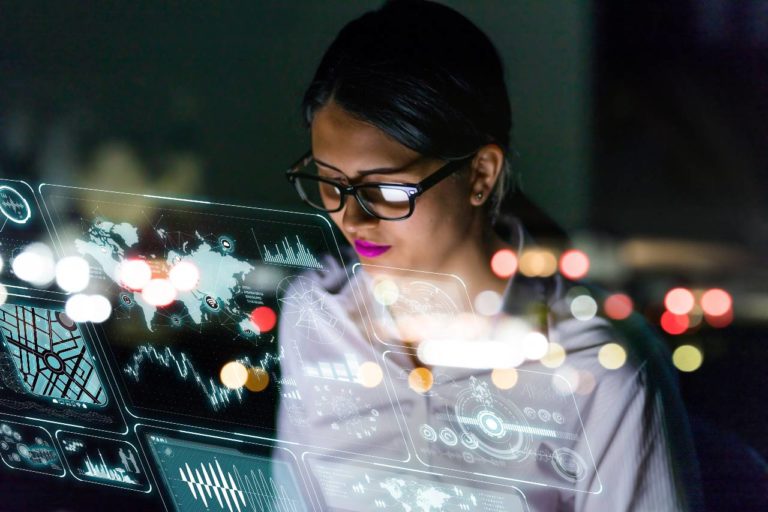 Case Study
Learn how Ensono helped migrate the client's legacy applications off the mainframe and enabled application maintainability on AWS.
Start your digital transformation today.