Do more with less. Reduce costs while you improve performance.
Keep your critical infrastructure running faster, smarter and cheaper
IT leaders today face massive challenges: aging mainframe infrastructure, mounting hardware and software costs, the threat of business disruption due to data migration, and the risks posed by both a wave of retiring mainframe workers and hiring talent for new technologies.
Ensono can help you realize value with tangible benefits, both short- and long-term. This includes reduced IT costs, a simplified consumption-based model and a flexible IT foundation to deliver on your transformation imperative.
Data center consolidation

Mainframe hosting solutions

Security and disaster recovery
---
Eliminate inefficiencies, reduce costs
Leverage Ensono's economies of scale to reduce hardware and software licensing fees. Lower TCO by moving assets off your books and eliminating technical debt. Streamline labor and maintenance costs, and pay only for mainframe capacity you use.
---
Optimize performance without disruption
Ensono specializes in seamless migration of your environment to our data centers, and a variety of hosting solutions to meet your budget and requirements. Ensono's dedicated capacity guarantees your disaster recovery is our highest priority.
---
Improve security and compliance
Ensono manages security and compliance across your hybrid IT based on a mature security strategy, governance, process and tools. We maintain a hybrid control framework designed to deliver consistent security across all Ensono-managed platforms including mainframe, private cloud, public cloud, remote hosting and remote infrastructure management (RIM).
Eliminate the tradeoff between performance and cost with strategic mainframe optimization
Financial risk
As technology changes and systems get older, infrastructure and licensing expenses for mainframe rise each year. Software licensing fees are opaque and expensive, especially when you want to retire software. Your maintenance costs continue to rise, even while you consolidate.
---
Talent risk
You probably find it difficult to fill positions for older and emerging technologies, as many traditional mainframe workers are nearing retirement. Using a managed services provider like Ensono can solve this pressing issue by serving as an extension of your own IT team.
---
Business risk
While mainframe still powers the world's largest organizations, it can create obstacles that prevent you from innovating and adapting quickly. Ensuring optimal mainframe application performance requires prioritizing and distributing workloads optimally, and identifying application inefficiencies that delay transaction response times and cause overruns of service level agreements.
---
Your mainframe's not going anywhere
Mainframe typically eats up 30% or more of an organization's monthly IT budget. This simple fact demonstrates that mainframe optimization must be an urgent and ongoing process to help you remain competitive — and free budget to fund other transformation projects. Organizations that optimize and modernize their mainframe derive greater value because it makes the platform more integrated and agile1. Your optimization journey begins with three essential solutions: Data center consolidation, mainframe management and disaster recovery.
Data center consolidation
Gain more value from your data center spend with Ensono — in your data center or ours — and enjoy Ensono's expansive global data center footprint.
Mainframe management
Ensono offers a wide range of hosted and remote management recovery options to ensure seamless migration, improved performance and lower costs. Ensono Flex® is built into all contracts, allowing you to shift workloads across platforms with no penalty.
Disaster recovery
Ensono offers flexible testing options to minimize disruption, continual testing and improvement of disaster recovery plans, and a menu of solutions to fit your budget, including location-specific options.
Client success with mainframe optimization
Case Study
See how Ensono designed a bespoke solution that met this client's continuity and growth aspirations — and their commitment to great service.
Case Study
The state of Kansas had a vision toward digital government. Ensono had the strategy and expertise to get them there.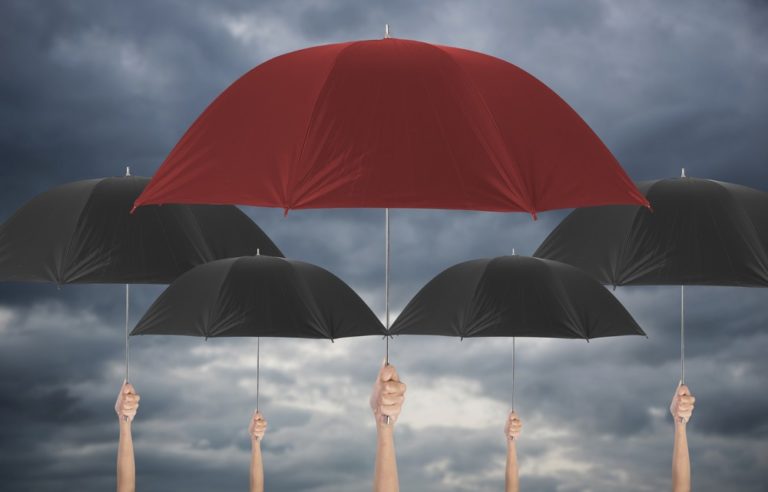 Case Study
See how this nationwide insurance firm moved away from an inefficient IT infrastructure and leveraged a multi-phased approach to stabilize their mainframe environment.
Mainframe optimization resources
Learn more about what mainframe optimization services can do for your business.
Video | Technology trends
White Paper | Best practices
Guide | Technology trends
Make mainframe optimization part of your transformation strategy