Remote Infrastructure Management (RIM)
You own it. We manage it. You reduce risk. We help you improve performance.
A RIM solution provides flexibility and expert management
Remote Infrastructure Management (RIM) offers a low-risk transition to managed data center and infrastructure hosting. Ensono's RIM solution lets your organization maintain control of your mainframe and data center, while our expert support staff manages and monitors your systems 24/7, reducing downtime and speeding resolution of incidents.
RIM mainframe and midrange services allow you to retain ownership of the hardware and software while leveraging our expertise and deep partnerships. Ensono's utility-based pricing aligns business demands with costs.
Hardware remains in your facility

You retain ownership

Ensono manages and supports your infrastructure
---
Reduce costs, speed transition
Lower your expenses immediately by moving to an Opex management model. RIM can be implemented quickly, relieving your organization of the burden of day-to-day management.
---
Reallocate resources
Reduce headcount needed to support your infrastructure and data centers; Ensono can rebadge existing IT staff.
---
Increase support
Ensono's expert staff provides technical and application depth and supporting z/OS, CICS, MQ, DB2, IMS, IDMS and most third-party software products. You'll benefit from our extensive partnership with IBM and HP.
Reduce your IT spend and management burden and improve performance with remote infrastructure management
Skills gap and retiring staff
It's difficult to fill positions for older and emerging technologies, as many traditional mainframe workers are nearing retirement. Ensono can solve this pressing issue by taking over for retiring staff.
---
Disruption and downtime
IT infrastructures can malfunction anytime, and you need to be prepared with a solution that is available 24/7. Ensono's RIM monitoring provides round the clock support and reduces downtime.
---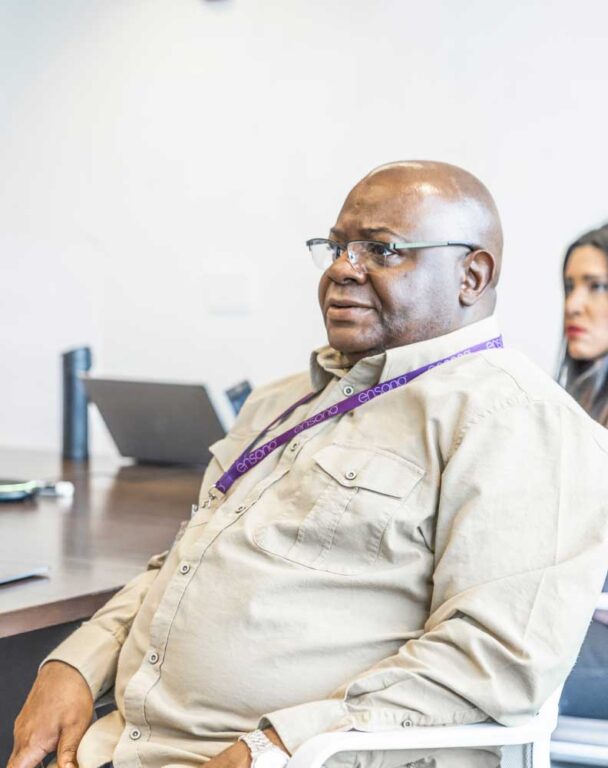 Rising operational costs
Organizations must reduce their IT spend to stay competitive. The operational costs of managing and maintaining your infrastructure (space, staff, utilities, e.g.) can be mitigated by RIM, thus reducing operational costs.
---
Client success with Ensono's remote infrastructure management
Case Study
From initial documentation to transitioning and transforming their infrastructure, this global insurance provider saw an increase in infrastructure performance and stability.
Case Study
It's no secret hospitals need to run efficiently. See how this world-renowned facility partnered with Ensono to expand capacity, increase IT security and save $300,000 in annual costs.
Case Study
This hospital and research facility needed a mainframe environment that eliminated management burdens from in-house teams, without losing their standard of excellence.
RIM resources and insights
View our RIM resources.
Company announcements | October 30, 2023
Company announcements | October 17, 2023
Company announcements | August 10, 2023
Remote infrastructure management offers 24/7 end-to-end services and support