Discover how Ensono helped a world-renowned hospital deliver unsurpassed care
What we achieved together
---
Our client is a global hospital and medical research facility whose mission critical IT applications—patient registration, admission, scheduling, billing and payroll—are run on its Mainframe.
When a staffing shortage for this essential business platform jeopardized the seamless delivery of key patient services, the hospital turned to an outside expert to manage this crucial component of its infrastructure.
Due to the short timeframe for moving operations, the medical center opted for a remote management solution. The client-Ensono team fully transitioned operations in just 60 days. With Ensono managing the Mainframe environment, the hospital has been able to allocate IT staff to a number of other key initiatives.
Ensono has enabled the hospital to:
Continue delivering uninterrupted patient services including registration and admission, scheduling and billing
Optimize the Mainframe environment, enabling it to add applications,
including payroll for one-third of the hospital's 64,000 employees that had been on a different HR system
Save $300,000 annually in software costs
Expand capacity, making room for a 15 percent increase in transactions with no hike in costs
Increase its levels of security
"Ensono makes us feel like we're their only client."

IT Director
Don't miss the latest from Ensono
PHA+WW91J3JlIGFsbCBzZXQgdG8gcmVjZWl2ZSB0aGUgbGF0ZXN0IG5ld3MsIHVwZGF0ZXMgYW5kIGluc2lnaHRzIGZyb20gRW5zb25vLjwvcD4=
Get more client success stories like this
Case Study
Learn how Ensono is helping a FTSE 100 retailer to modernize their mainframe, reduce costs and risk, and establish a platform for business growth.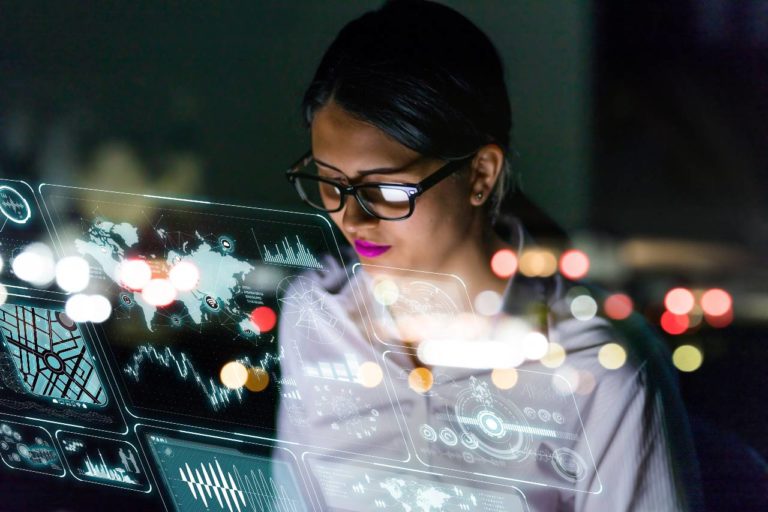 Case Study
Learn how Ensono helped migrate the client's legacy applications off the mainframe and enabled application maintainability on AWS.
Start your digital transformation today.