Modern, Cloud-Connected Mainframe
Maximize the value of your mainframe
data with Ensono's connected mainframe approach.
Combine cloud flexibility with the resilience of the modern mainframe
While mainframes hold more than 70% of corporate data, the rise of cloud computing AI/ML has made some IT leaders question the mainframe's role. Each enterprise may have a different vision for determining the future of its mainframe.
For some organizations, the mainframe is critical and here to stay but needs to modernize and connect to the cloud to reach its full potential. Other enterprises want to move away from a focus on their mainframe and migrate workloads to the cloud completely. And still others may be looking for a combination of both paths. Regardless of your vision, the Modern, Cloud-Connected Mainframe delivers a path to digital acceleration and better outcomes.
Create new digital customer experiences

Transform data into intelligent action

Retain customers and attract new ones

Maximize operational efficiency

Reduce time to market

Remove barriers to cloud adoption
Accelerate digital outcomes with a Modern, Cloud-Connected Mainframe Approach
By combining the capabilities of the Modern Mainframe with integration to the cloud, you accelerate outcomes for your enterprise like:
Easy cloud application access to mainframe data with modern API interfaces
The ability to identify and assess latency risk of mainframe-dependent system
Mainframe dev/test in the cloud — capacity and cost only when you need it
Mainframe data integration to the cloud and automated conversion to cloud native format
Lowered data gravity which accelerates dependent systems migration to cloud
Low latency mainframe hosting adjacent to your cloud location
Remove complexity and simplify with mainframe data virtualization
Application and data conversion to modern languages and databases where appropriate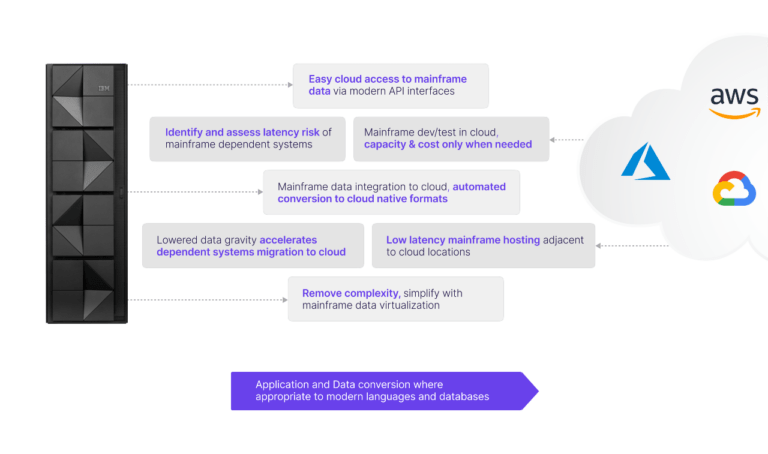 Why Ensono?
Capability and commitment
Ensono offers expertise at scale in both mainframe and cloud-native environments. With decades of experience in the mainframe and proven cloud services, we're committed to modernization in your mainframe and the cloud. We have the rare skills needed for success; mainframers who know the cloud, and cloud experts who understand the mainframe. And we're 1 out of 6 providers in the world with the AWS mainframe modernization competency.
Outcome
focused
We focus on your most critical priorities, business case and outcomes with a technology-agnostic approach, independent of vendors and point solutions.
Commercial innovation
Leveraging mainframe and cloud cost savings, we can generate financial benefits for you to reinvest in modernization and accelerate ROI.
Ensono Flex®
Our commercial model, Ensono Flex®, provides our clients flexibility to migrate workloads across platforms without penalty. We're the only provider out of thousands to offer contractual flexibility.
Cloud proximity hosting
If your business has opted for mainframe modernization
or a hybrid approach, our experts can help you move your
mainframe closer to your cloud platform of choice
Mitigate latency
Reduce data transfer lag and ensure application
responsiveness by moving your mainframe closer
to your cloud environment.
Reduce cloud egress costs
Minimize data transfer costs through smart networking
solutions between your mainframe and cloud environment.
Learn about our clients' success with our Modern, Cloud-Connected Mainframe approach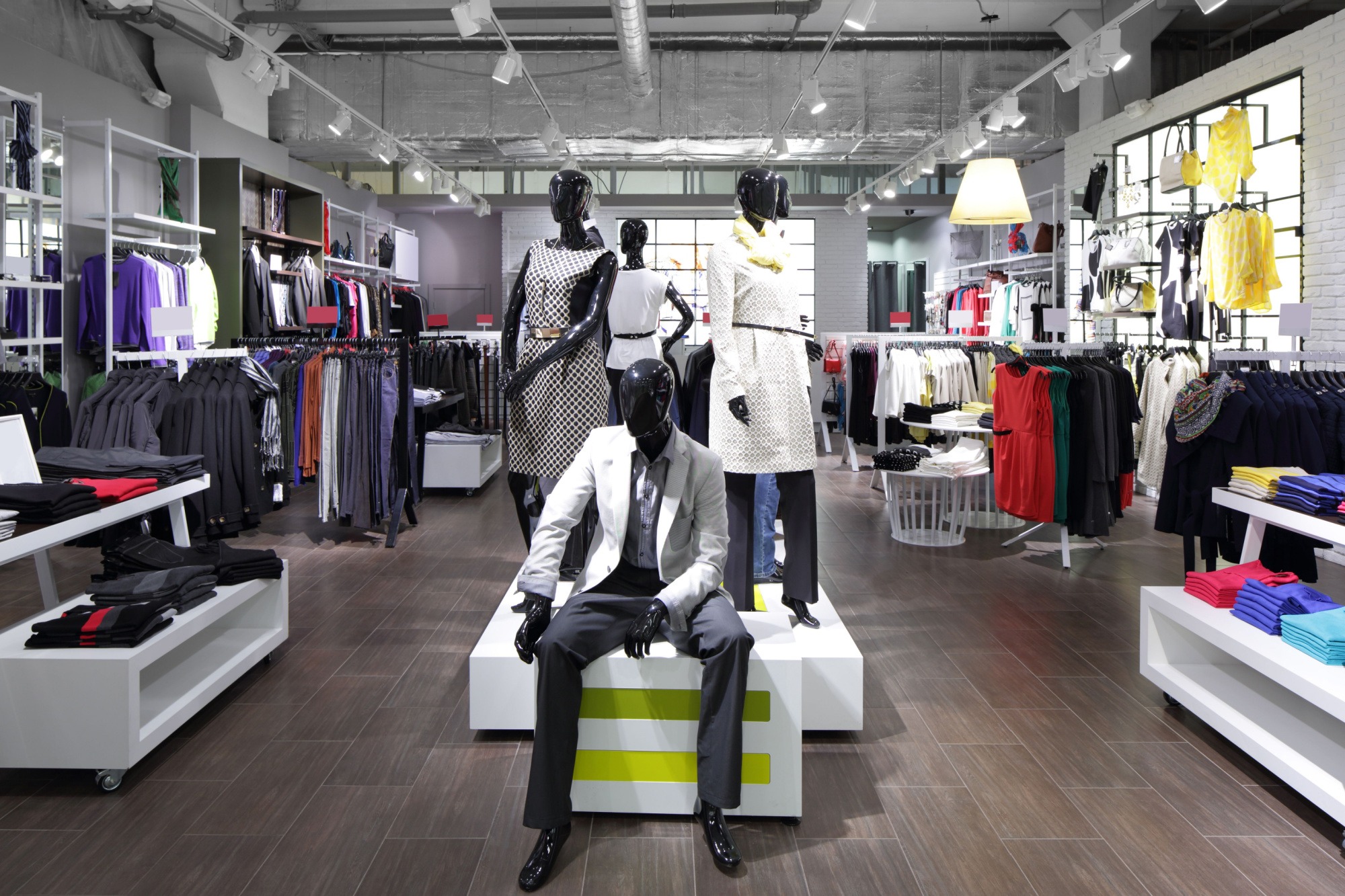 Case Study
Learn how Ensono has been instrumental in modernizing a retailer's warehouse systems by introducing microservices that have unlocked a roadmap to robotics and supercharged warehouse efficiency to provide better service to customers.
Case Study
Learn how Ensono helped global data & risk analytics provider to migrate 2/3 of mainframe application workload to AWS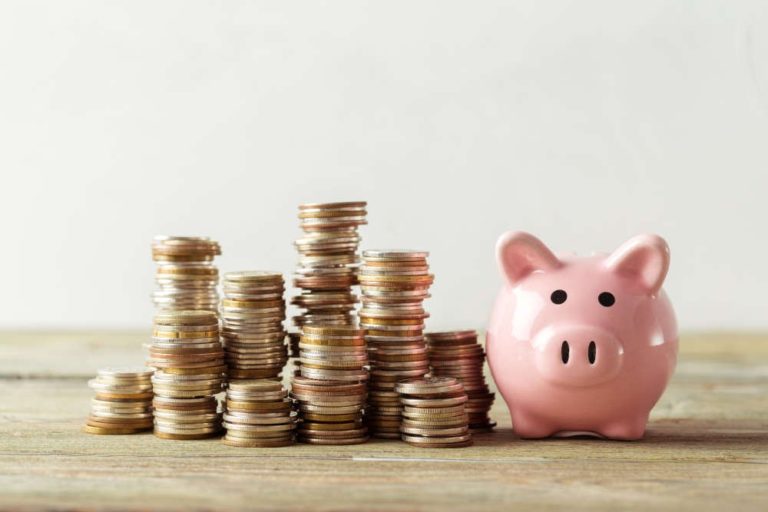 Case Study
With a future-focused solution in mind, Ensono delivered an economical tech solution that increased capacity and reduced daily processing times.

Explore mainframe and cloud resources
View our thought leadership and gain insights on mainframe modernization and migration.
Blog Post | April 14, 2022 | Best practices
White Paper | Industry trends
Make better happen with the Modern, Cloud-Connected Mainframe