Financial services client yields $10M savings & 50% increased capacity from mainframe modernization
What we achieved together
0
combined savings over three years
---
Established almost 115 years ago, this financial services business is now one of the most respected institutions in the United States. With a staff count of more than 10,000, and offices throughout the country, the company specializes in insurance, annuities, financial and retirement planning.
Ensono's client was suffering from a lack of mainframe processing capacity which meant that during essential overnight batch runs, key systems slowed down and users were denied access to important applications.
With a large and dispersed user community and increasing demands for speed and flexibility from its IT infrastructure, the company decided to review its mainframe services support contract. Its goals were to ensure ongoing performance improvements from its existing platform and systems, and to explore options for the transformation of its infrastructure and ways of working.
After gaining a deep understanding of its client's existing workflows, working practices and interdependencies – and listening to its aspirations for the future – Ensono took a series of steps to deliver important and short-to-medium term incremental improvements, while preparing the ground for a more long-term modernization program.
First, with members of its internal IT team nearing retirement, Ensono's client was concerned about a potential mainframe skill shortage impacting on its existing infrastructure. So, it was agreed that 34 members of the client's inhouse team would be transferred into Ensono's own organization, to enable a mutually beneficial process of skill sharing and support and ensure security of employment for those transferred.
Then Ensono identified that it could deliver significant cost savings on both system level and application software spend. Finally, it found an economical solution to increase capacity within the client's existing environment by almost 50%, solving a problem that had been causing a significant slowdown in the nightly batch processing cycle, producing major, negative, knock-on consequences throughout the client's user community.
After taking over an existing contract for system level software, Ensono estimates that it will save $7 million, or 23% of its previous spend, over a three-year period. Over the same time frame a further $2.5 million or $65,000 a month, will be saved on application software costs.
Finally, Ensono negotiated an attractive deal to substantially increase, by almost 50%, the capacity of the client's mainframe environment, reducing nightly batch processing times from nine to ten hours to just two to three hours. The impact was significant, greatly extending the availability of business-critical assets for employees to be fully productive, improving customer service and enabling more time for income generation activities.
Don't miss the latest from Ensono
PHA+WW91J3JlIGFsbCBzZXQgdG8gcmVjZWl2ZSB0aGUgbGF0ZXN0IG5ld3MsIHVwZGF0ZXMgYW5kIGluc2lnaHRzIGZyb20gRW5zb25vLjwvcD4=
Get more client success stories like this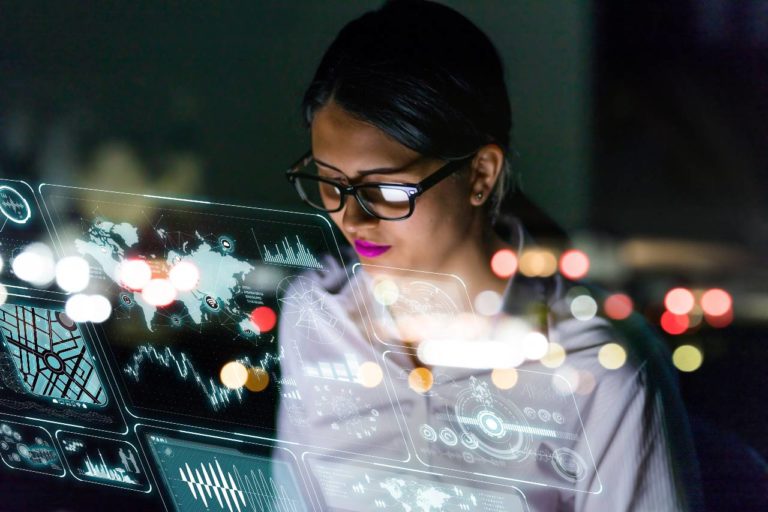 Case Study
Learn how Ensono helped migrate the client's legacy applications off the mainframe and enabled application maintainability on AWS.
Case Study
Learn how Ensono helped cruise line seeking flexibility and deep mainframe expertise to keep system running during peak reservation times
Start your digital transformation today.