Ensono saves world-renowned hospital and research facility $300,000 in annual software costs and more
What we achieved together
0
incremental savings per year
---
Our client is a hospital and research facility with a global reputation for outstanding patient care and celebrated contributions to medical research. With hundreds of attending physicians and scientists, and thousands more health professionals, the hospital consistently ranks as one of America's foremost medical facilities, treating more than one million patients from the U.S. and abroad each year.
The final months of 2015 presented hospital executives with a dilemma. Their internal IT staff of 15 engineers was capably managing the mainframe environment from their own data center. The infrastructure was up to date, running smoothly and configured for present needs and future growth.
However, a change in the group retirement plan made it attractive for many employees to leave by the end of the year, and several members of their mainframe support team decided to take advantage of this benefit. The medical center issued an RFP to identify a service provider who would support their business with the same standard of excellence as the in-house team, and ultimately selected Ensono.
Since several members of our client's mainframe team would be leaving the company in just a few months, the hospital needed help quickly. It didn't make sense to take on the risk of physically migrating the mainframe to an Ensono data center given the timeline.
Instead, we created a Remote Infrastructure Management (RIM) solution to support the environment from an Ensono facility without having to migrate it from the client's data center. The environment was fully and successfully transitioned to Ensono within 60 days.
By partnering with Ensono, our client:
Maintained a stable and robust mainframe support team designed to be in place for many years
Decreased costs associated with staff reductions from 16 to 9 FTE
Achieved incremental savings of $300,000 per year for client-owned software
Don't miss the latest from Ensono
PHA+WW91J3JlIGFsbCBzZXQgdG8gcmVjZWl2ZSB0aGUgbGF0ZXN0IG5ld3MsIHVwZGF0ZXMgYW5kIGluc2lnaHRzIGZyb20gRW5zb25vLjwvcD4=
Get more client success stories like this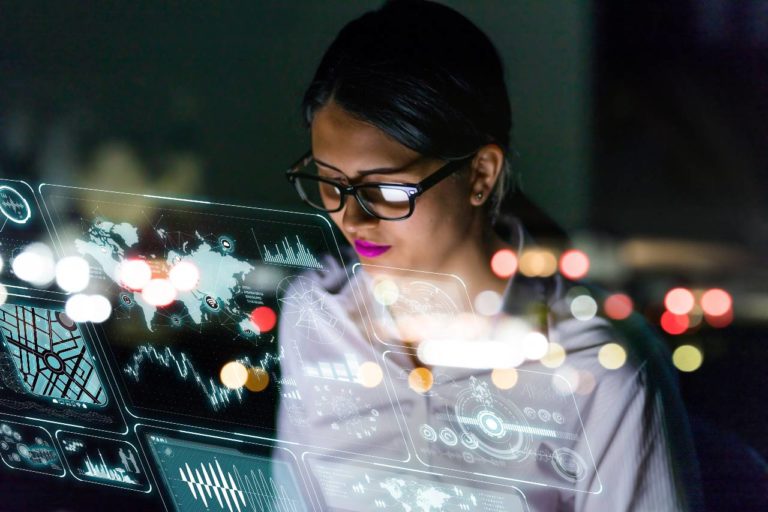 Case Study
Learn how Ensono helped migrate the client's legacy applications off the mainframe and enabled application maintainability on AWS.
Case Study
Learn how Ensono worked together with Onset to create an IoT data logging mobile app to better manage vaccine temperatures.
Start your digital transformation today.