Ensono saves State of Kansas $1.8 million annually and more
What we achieved together
The midwestern state of Kansas governs over 2.9 million people. Centered at the state capital, Topeka, this legislative body has a stated aim to deliver world-class digital government. The state's IBM mainframe runs mission critical applications for multiple agencies which are connected over a Virtual Private Network (VPN). Their vision towards a digital government was being hindered by outdated infrastructure.
The financial services organization selling insurance, savings and pensions to police and military looked to move all applications to the cloud over 18 months with an expected savings of up to $1.4M (£1m).
Ensono is helping the state realize annual savings of 20%, or approximately $1.8 million per year. "Previously, we had to bear all the fixed costs associated with owning the mainframe," says Donna Shelite, Chief Operating Officer for the Kansas Office of Information Technology Services. "By working with Ensono, the State of Kansas will enjoy contractual and pricing flexibility to operate more efficiently today and transform in the future. Together, Ensono and the state are implementing many cost reduction and efficiency boosting strategies, including:
Consolidation of operational support resources to eliminate duplication of effort
Leverage of Ensono's existing software contracts and service provider purchasing structure to reduce software costs. The cost for IBM MLC, CA and Compuware software is included in Ensono's scope of services, as is bringing this software up to current levels.
Elimination of the need to build/buy additional data center capacity to host the mainframe
Improved support and reduced operational risks
Migration of workloads away from the mainframe
"The new mainframe infrastructure we're providing is giving the State of Kansas increased flexibility to accommodate capacity changes, along with world-class reliability. We're also helping them devise a long-term strategy for IT support that helps mitigate some of the challenges they're facing with regards to their aging IT workforce."

Brian Klingbeil
Chief Operating Officer, Ensono
Don't miss the latest from Ensono
PHA+WW91J3JlIGFsbCBzZXQgdG8gcmVjZWl2ZSB0aGUgbGF0ZXN0IG5ld3MsIHVwZGF0ZXMgYW5kIGluc2lnaHRzIGZyb20gRW5zb25vLjwvcD4=
Get more client success stories like this
Case Study
Learn how Ensono's microservices billing platform improved time to revenue collection, decreased costly batch failures, manual errors and increased efficiency of billing process end-to-end.​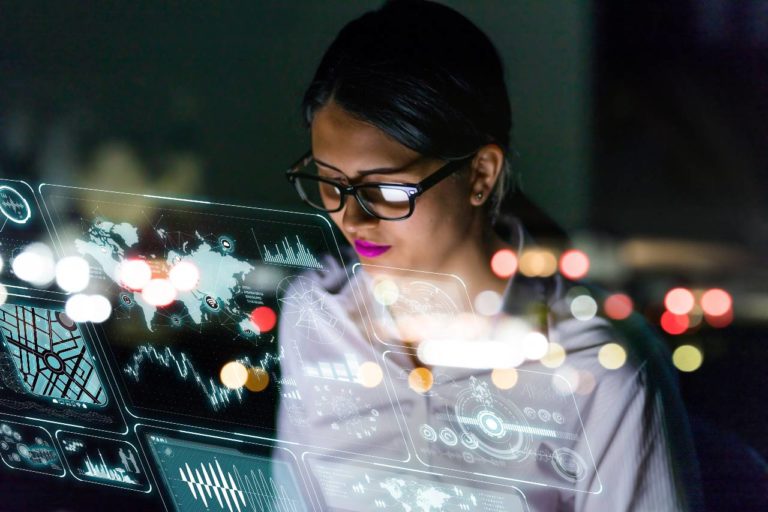 Case Study
Learn how Ensono helped migrate the client's legacy applications off the mainframe and enabled application maintainability on AWS.
Start your digital transformation today.