Mainframe-as-a-Service + IBM Power Services
Supercharge the performance and agility of your mainframe and IBM Power systems with Ensono's personalized approach to MFaaS. We accelerate growth and create an IT environment ready for the future.
Reduce technology costs while you increase IT flexibility.
Ensono works with some of the world's most successful organizations to transform their hybrid cloud infrastructure to impact business performance and the bottom line. To accomplish this, we believe your mainframe and IBM i systems must be integrated into your broader IT strategies to realize their full capabilities.
From modernizing and optimizing legacy systems, providing a variety of hosting and consumption models, and migrating workloads and applications to the cloud, Ensono is your relentless ally — using the full spectrum of technology solution to make your business goals a reality.
Take advantage of over 50 years of mainframe expertise
Increase agility and reduce costs with MFaaS
Eliminate the tradeoff between performance and cost
Enjoy a 360° view of your entire IT estate with Ensono Envision®
Awards, certifications + accreditations
Ensono elevates your mainframe and IBM i systems as they become an equal and fully participating partner in your hybrid cloud, propelling transformation.
Ensono maximizes the unique capabilities of your mainframe and IBM i systems.
Many organizations rely on mainframe, IBM i and IBM Power systems for their mission-critical business applications. But managing mainframe and IBM i systems require increasing investments in software, hardware, real estate and support. Pressure for growth increases while budgets do not. Ensono can solve this conundrum by managing, operating and supporting your mainframe and IBM i, AS/400 and Power systems — from monitoring and remote infrastructure management to full-service management including hosting, storage and security services to ensure peak performance.
Enjoy cloud-like consumption models.
Consumption based delivery options are driven by workload behaviors including managed services-hosted, managed services-cloud and managed services-on premises to meet clients where they are for an outcome-based delivery.
Ensono Flex®: shift workloads without financial penalty.
We are your relentless ally at every stage of digital transformation, from assessment to cloud migration to ongoing monitoring.
Explore the extensive range of Ensono's mainframe-as-a-service + IBM Power services
Client success with mainframe-as-a-service + IBM Power services
Case Study
Washington Technology Solutions collaborated with Ensono to create a seamless migration strategy with minimal downtime and zero performance impacts.
Case Study
When the UK and Ireland's leading safety company needed to migrate their on-premise SAP estate to Microsoft Azure, Ensono was there.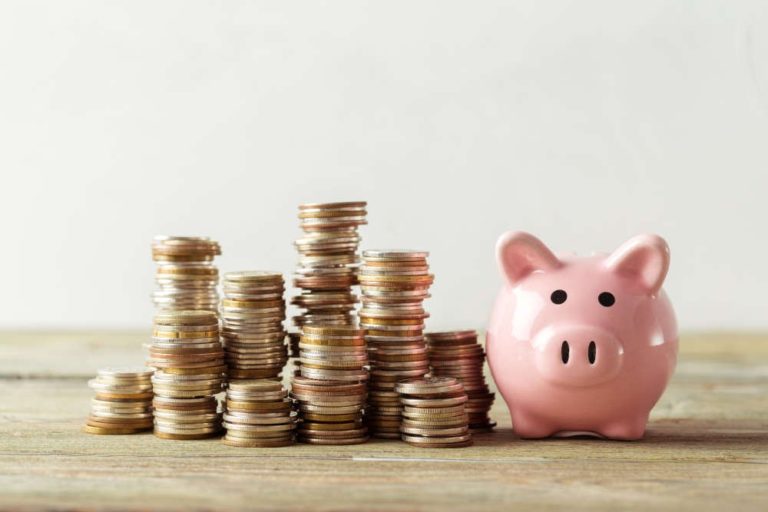 Case Study
With a future-focused solution in mind, Ensono delivered an economical tech solution that increased capacity and reduced daily processing times.
Resources that make you the thought leader
Check out some of our latest resources now.
White Paper | Industry trends
An investment in your mainframe and IBM Power systems is an investment in your future.