Financial company seeks greenfield solution during spin off from parent company
What we achieved together
0
TBD tape data transferred
---
The client is a financial services company focused on improving clients' well-being by matching them with life insurance, annuity, retirement and wealth management products. Founded in the 1800s, the publicly traded company has over 12,000 employees and upwards of $700 billion in assets under management.
After separating from their parent company, the client needed to set up their own IT infrastructure in the United States, with particular focus on their mainframe environment, which runs the backbone of their business. As a risk-averse financial institution, the firm needed a "safe pair of hands'' to assist with safety, security, and compliance.
After completing their due diligence, the client chose Ensono as a trusted and knowledgeable advisor who could guide them through successfully implementing a greenfield project. Ensono designed a dedicated environment using IBM's latest z-Series z15 mainframe architecture, IBM DS8950 all-flash storage arrays and an IBM TS7770 Virtual Tape Subsystem that allowed for data encryption at rest and in transit. Ensono also developed a disaster recovery solution using an IBM z15 Capacity Back Up processor, that replicated all client data to similar IBM DASD and VTS Subsystems.
Don't miss the latest from Ensono
PHA+WW91J3JlIGFsbCBzZXQgdG8gcmVjZWl2ZSB0aGUgbGF0ZXN0IG5ld3MsIHVwZGF0ZXMgYW5kIGluc2lnaHRzIGZyb20gRW5zb25vLjwvcD4=
Get more client success stories like this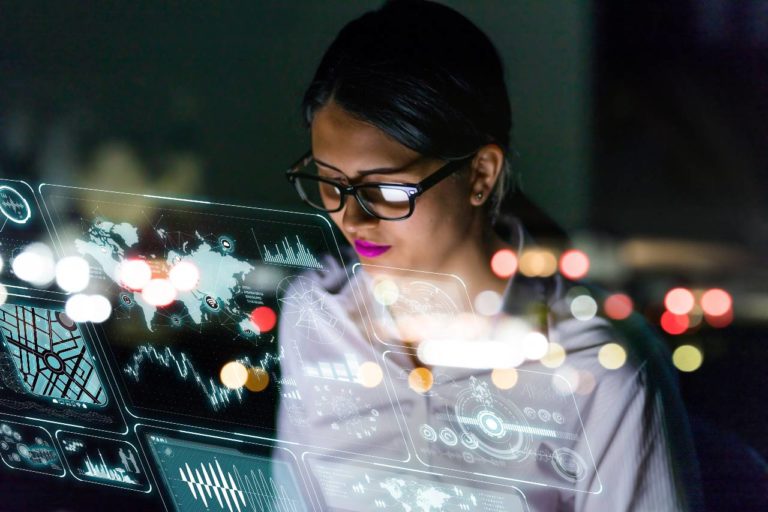 Case Study
Learn how Ensono helped migrate the client's legacy applications off the mainframe and enabled application maintainability on AWS.
Case Study
Learn how Ensono helped cruise line seeking flexibility and deep mainframe expertise to keep system running during peak reservation times
Start your digital transformation today.