State agencies leverage scalable mainframe-as-a-service and save 25%
What we achieved together
Washington Technology Solutions (WaTech) is one of many state-run consolidated technology services agencies. It offers public agencies and municipalities a wrapper for Enterprise IT services covering IT support, strategy, and security with the goal of driving cost savings through efficiency and the economies of scale.
WaTech's immediate challenge was the existing mainframe systems were reaching end of life and needed to be replaced. Furthermore, the current solution wasn't resilient to modern standards; although it had been reliable to date, by running in a single data center complemented with a slow offsite tape backup solution, there was potential for a long outage in a disaster recovery scenario.
WaTech had a wider concern around skills and retaining the staff to run its systems effectively. Many were approaching retirement and with mainframe skills becoming increasingly sought-after, WaTech was concerned about a future skills gap.
Ensono proposed that WaTech leverages its scalable mainframe-as-a-service solution based out of its Omaha and Downers Grove data centers. Not only would this give WaTech the latest hardware, it would solve its skills concerns and give it a scalable solution.
As part of the solution, Ensono leveraged its close partnership with Dell Technologies to offer the latest mainframe storage and backup technology and collaborate as one team to formulate a seamless migration strategy with minimal downtime and zero impact on the performance of the production systems.
With Ensono and Dell Technologies' expertise, solutions and support, the original vision of WaTech and its consolidated technology services has finally been realized. Agencies are able to futureproof themselves with resilient technology infrastructure as well as reap the benefits of an average of 25% cost savings with some agencies saving upwards of 30%.
Don't miss the latest from Ensono
PHA+WW91J3JlIGFsbCBzZXQgdG8gcmVjZWl2ZSB0aGUgbGF0ZXN0IG5ld3MsIHVwZGF0ZXMgYW5kIGluc2lnaHRzIGZyb20gRW5zb25vLjwvcD4=
Get more client success stories like this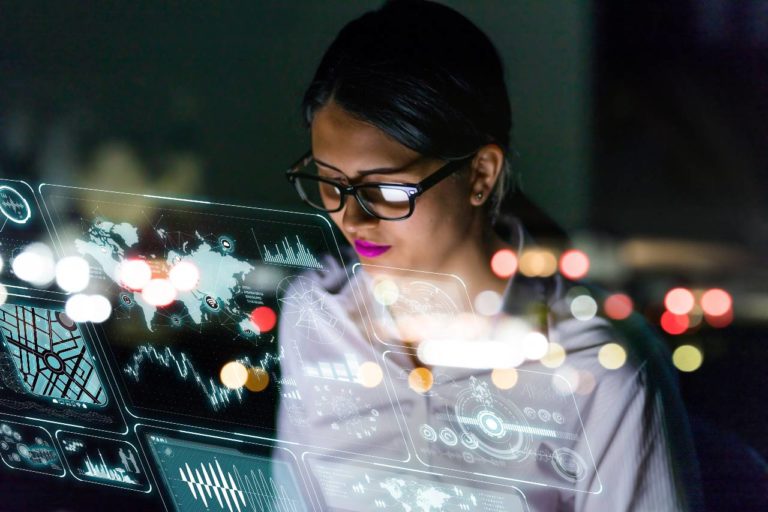 Case Study
Learn how Ensono helped migrate the client's legacy applications off the mainframe and enabled application maintainability on AWS.
Case Study
Learn how Ensono helped cruise line seeking flexibility and deep mainframe expertise to keep system running during peak reservation times
Start your digital transformation today.