Services/Advisory + Consulting
Mainframe Consulting
Add modern capabilities, improve performance and security, and reduce costs with the wide range of Ensono's Mainframe Advisory + Consulting services.
Awards, certifications + accreditations
Ensono can help you harness the power and potential of your mainframe on your journey to the cloud
Over 70% of Fortune 500 organizations use mainframe to run their core businesses1. You face the challenges of aging mainframe infrastructure, mounting hardware and software costs, and the risks posed by both a wave of retiring mainframe workers and the challenges of hiring talent for new technologies—coupled with a mandate to reduce costs. As the second largest mainframe managed service provider in the US, Ensono has decades of expertise in mainframe and hybrid cloud practices that transform your mission-critical platforms with solutions tailored to your unique requirements and aligned to your business objectives. Whether you are looking to invest in new mainframe capabilities, identify security gaps, modernize, retire or migrate applications, control out-of-control hardware and software costs, increase the flexibility and accessibility of your mainframe data, or fill critical skills gaps, Ensono can identify the right mix of mainframe modernization and optimization strategies and services to guide you to your digital future.
Modernization assessments and services extend the reach and value of your mainframe

Optimization assessments and services eliminate cost, improve performance and drive out capacity inefficiencies, today and on-going

Application modernization and migration assessments and services can transform applications to hybrid cloud
---
Controlling costs
Are you under pressure to reduce costs? The mainframe is an obvious place to start. Decrease operational costs by optimizing capacity and performance, reducing the 'four-hour-average', flattening your batch peak and eliminating redundant code or migrating certain applications to cloud. Analyze your mainframe capacity spend and usage to better align with consumption and reduce software expenses.
---
Boost performance and increase agility
You might be looking to invest in your mainframe environment: modernizing your application languages and databases, embracing DevOps application development and release processes, and expanding mainframe data access and integration for cloud-based systems and application developers. Ensono's mainframe Advisory + Consulting team can deliver flexible application modernization services for your legacy applications and databases across multiple technologies to multiple platforms. Your applications can be quickly and efficiently modernized to run on your existing infrastructure, on a modernized mainframe, or migrated to a cloud platform. These strategies boost performance and agility and help fill your mainframe skills gaps, and speed application development.  
---
Improve agility, reduce risk by migrating select apps, code and data to the cloud
You may be looking to understand your migration options and to identify workloads that could move to the hybrid cloud? One of the top challenges in cloud migration is mapping and unpicking application dependencies. It's not always clear which applications are best to refactor, rehost, replace or retire—and it can cause expensive headaches down the road if something essential is overlooked. Ensono's technical and business case assessments can design and deliver the right migration strategy for you and a fixed price project to deliver the outcome.
Give your mission-critical workloads a modern makeover. Ensono's Mainframe Advisory + Consulting practice makes your mainframe an equal partner in your IT ecosystem.
Escalating expenses
Mainframe expenses, software cost in particular, can eat up an outsized share of your organization's IT budget. Mainframe workload optimization (or lack of it) is often a likely culprit: our performance and capacity assessment can analyze your existing applications, databases and subsystem configuration, eliminate performance issues and recommend changes to configuration, application code or database access to improve performance and reduce peak load in batch and online. Rising software fees at renewal is another sore point: you may be anticipating large price increases and wish to assess your overall software TCO. Many organizations achieve significant on-going savings by pre-empting price hikes at renewal, migrating away from uncompetitive vendors and consolidating their spend. Our software optimization assessment builds your business case and presents, often unexpected options, that may save you millions. We can then deliver the software replacement project to realize those savings.
---
Organizational risk
While mainframe still powers the world's largest organizations, it can create bottlenecks that prevent you from innovating and adapting quickly. Ensuring optimal mainframe application performance requires prioritizing and distributing workloads optimally and identifying application inefficiencies that delay transaction response times and cause overruns of service level agreements. Ensono's mainframe Advisory + Consulting team can solve these problems without the need to build out your IT department.
---
Security risk
Are you spending more than ever on security, but feeling less secure? The business impact of a weak security program is real: it can cause unexpected downtime, lost productivity and damage to your reputation and bottom line. Ensono's security maturity assessment offers a broad assessment of your current security state, including existing controls and processes. Using the Center for Internet Security's framework, among others, we evaluate 18 individual areas of your security controls, and make recommendations in order of priority.
---
Reduce costs

Add new capabilities

Enhance security

Migrate with confidence
Reduce technology costs while you increase mainframe performance
Ensono works with some of the world's most successful organizations to transform their hybrid cloud infrastructure to impact business performance and the bottom line. To accomplish this, we believe that your mainframe must be integrated into your broader IT strategies to map digital capabilities to their strategic value. Ensono's Advisory + Consulting experts can help you make the most of your mainframe investment, with a wide range of assessments and services including design, build, implementation and on-going support. From modernizing and optimizing legacy systems, providing a variety of hosting and consumption models, migrating workloads and applications to the cloud, and enhancing your security profile, Ensono can help you achieve better business outcomes.
See how other businesses have transformed with mainframe modernization + optimization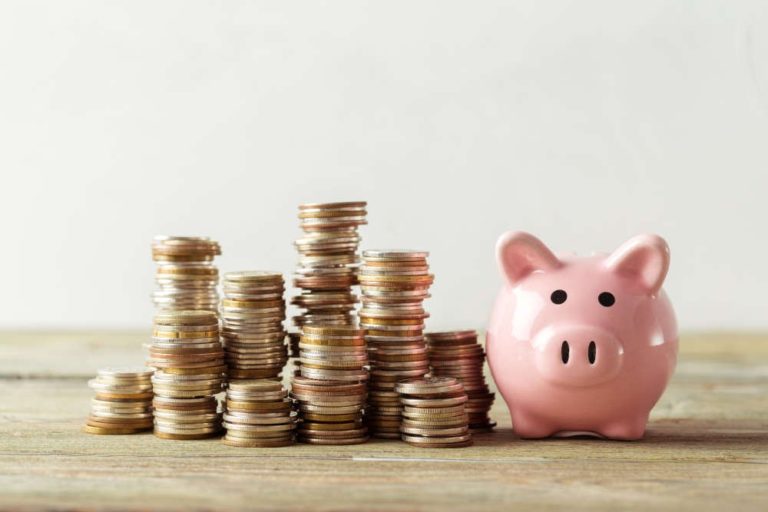 Case Study
With a future-focused solution in mind, Ensono delivered an economical tech solution that increased capacity and reduced daily processing times.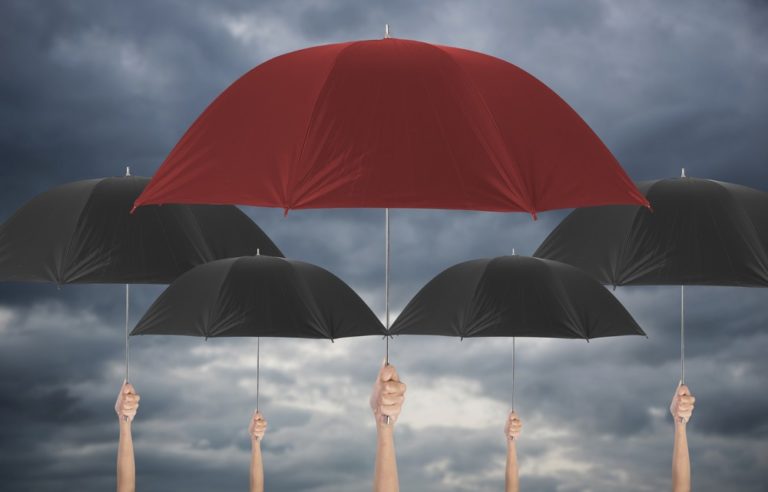 Case Study
See how this nationwide insurance firm moved away from an inefficient IT infrastructure and leveraged a multi-phased approach to stabilize their mainframe environment.
Blog Post | January 23, 2023 | Best practices
Blog Post | January 9, 2023 | Best practices
Blog Post | January 5, 2023 | Industry trends
The mainframe is here to stay. Make the most of it with Ensono's Advisory + Consulting experts.