Multinational grocer migrates mainframe support to build foundations for strategic growth and saves $2M
What we achieved together
0
Seamless migration of all mainframe support services
0
cost savings over 5 years
---
A FTSE 100 UK-based international grocery and general merchandise retailer with a 24×7 supply chain and distribution network, over 300,000 employees, and operating in over 11 countries.
The client wanted to move away from their existing mainframe hosting and management services, which didn't offer them the capability or capacity to deliver the innovation they needed to take the business forward. The strategic plans for evolution of the wider business meant that they needed the flexibility, confidence, and expert support to evolve their mainframe in line with these plans. The client was looking for a partner that could reduce and manage risk by providing a stability of service, ongoing cost savings, and the expertise to support mainframe modernization.
After responding to a broad remit RFP, Ensono was approached directly by the client to pitch for the specific, mainframe-focused service requirements. Our ability to deliver split services, quicker responses, as well as establishing and maintaining better governance helped us secure the account. We went on to establish contracts that articulated the value of a long-term relationship focused on evolving a mainframe capability that would support critical areas of their business (24/7 supply chain, employee payroll and support, and vital finance systems) and develop and modernize in line with the business' strategic growth plans. Ensono then carried out a fast-track onboarding of all mainframe support, taking over the operations within 60-days of contract completion.
Ensono articulated a range of tactical improvements and strategically aligned high value initiatives. Our on-the-ground team continues to work with the client to weave these recommendations into their wider development plan. These directly align to the client's six strategic pillars and include modernization of z/OS, increasing agility in development approaches to enable innovation, improving data access, and further reducing costs through software, as well as mainframe optimization and modernization recommendations.
Don't miss the latest from Ensono
PHA+WW91J3JlIGFsbCBzZXQgdG8gcmVjZWl2ZSB0aGUgbGF0ZXN0IG5ld3MsIHVwZGF0ZXMgYW5kIGluc2lnaHRzIGZyb20gRW5zb25vLjwvcD4=
Get more client success stories like this
Case Study
Learn how UK Government Agency Transformed Citizen Services with Ensono's Expertise in Identity Management and DevSecOps.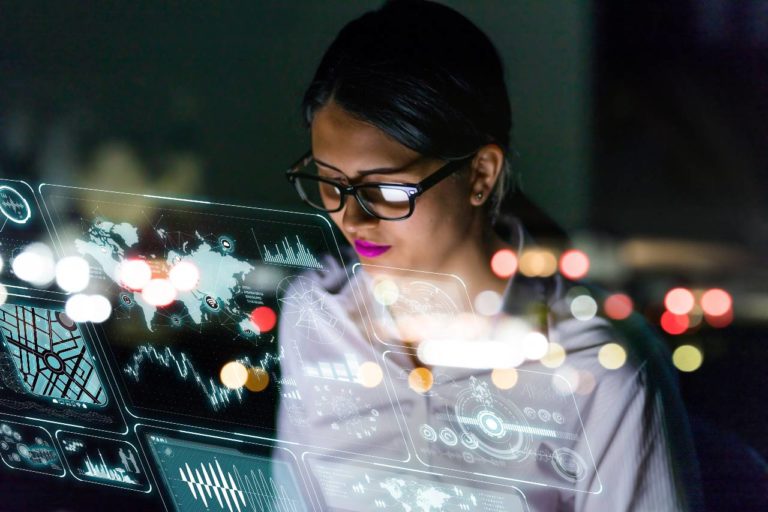 Case Study
Learn how Ensono helped migrate the client's legacy applications off the mainframe and enabled application maintainability on AWS.
Start your digital transformation today.