Ensono manages Travelodge Hotels' 60+ business-critical applications to drive online revenue and more
What we achieved together
0
operational management and support
---
Travelodge is one of the U.K.'s largest, fastest growing, and most-recognised budget hotel operators, with more than 520 hotels across the U.K., Ireland and Spain, and sales revenue exceeding £500 million. Travelodge.co.uk is the U.K.'s most visited hotel website, attracting 1.2 million visits each week.
In order to handle the increasing number of online reservations on its critical Travelodge.co.uk website, Travelodge needed to streamline its IT operations, outsourcing and automating processes while expanding its capability to new platforms, including a fully mobile offering.
We provided scalable and highly reliable managed infrastructure services for the organisation, including management of more than 60 business-critical applications that handle procurement, finance, and operations—including SAP.
Travelodge has been able to drive increased business through the revenue-generating website and reduced its behind-the-scenes costs while taking advantage of 24/7 operational management and support. Additionally, it has considerably lowered its long-term IT costs and improved its customer experience.
Don't miss the latest from Ensono
PHA+WW91J3JlIGFsbCBzZXQgdG8gcmVjZWl2ZSB0aGUgbGF0ZXN0IG5ld3MsIHVwZGF0ZXMgYW5kIGluc2lnaHRzIGZyb20gRW5zb25vLjwvcD4=
Get more client success stories like this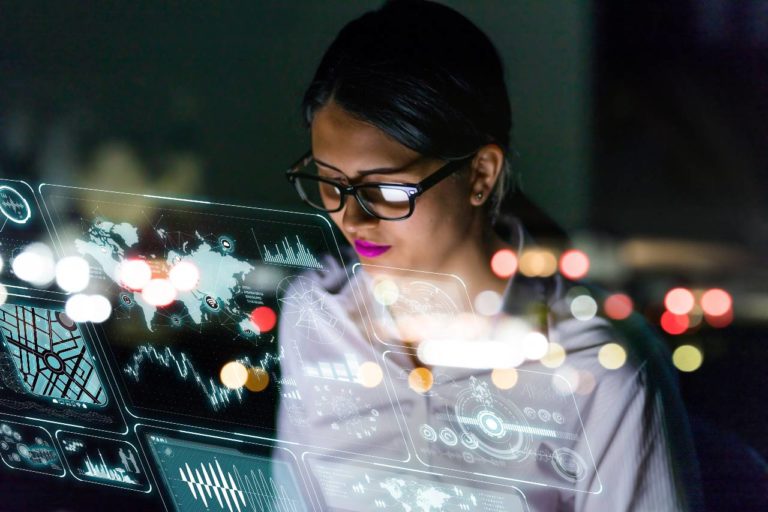 Case Study
Learn how Ensono helped migrate the client's legacy applications off the mainframe and enabled application maintainability on AWS.
Case Study
Learn how Ensono worked together with Onset to create an IoT data logging mobile app to better manage vaccine temperatures.
Start your digital transformation today.