Ensono directs Sonoco to cost-effectively consume $1.4M ACR annually
Sonoco is a $5 billion global provider of consumer packaging, industrial products and packaging supply chain services. They use their deep knowledge of material science and i6 Innovation Process™, to create impactful customized solutions that build stronger brands. Sonoco intends to be the global leader in providing Innovative Packaging Solutions (IPS) that optimize businesses and brands.
Following their Mainframe migration, Sonoco have embarked upon a cloud first strategy. The Sonoco CIO's remit is to reduce running costs by 20%, while using new technologies such as IoT, Machine Learning and Analytics to improve the manufacturing process. Waste created during the packaging manufacturing process is an area that has been immediately identified for improvement, implementing IoT into the production process will allow Sonoco to create efficient ways of producing packaging that significantly reduces the amount of waste created.
Sonoco have grown exponentially through acquisition, which has left them with disparate Datacenter environments, all of which needed consolidating and modernizing to support the businesses plans.
A global business needs a global cloud, Sonoco's long-standing relationships with both Microsoft and Ensono made them the natural choices for taking the next step on the data center transformation journey.
By delivering an assessment of Sonoco's existing environment, Ensono provided a cost analysis for running the services in Azure, the starting point for a design blueprint and identified opportunities for digitally transforming workloads.
Sonoco engaged Ensono to deliver their fixed price migration and managed service – Azure GoLive – to deploy IaaS, PaaS, ASE, AI, SQLDB and ML Azure services, onto an Azure CSP platform, consuming $1.4M ACR per annum. Systems that cannot be moved to public cloud or need proximity to systems that cannot be moved are hosted on Ensono's private cloud.
The cloud-first strategy has enabled Sonoco to bring acquisitions into the IT fold more quickly thereby reducing the number of disparate IT solutions. This hybrid cloud approach provides Sonoco with the flexibility to operate consistently at scale in Europe, Asia and South America.
Additionally, Sonoco is able to direct costs toward new developments that improve customer outcomes including deploying sensors on printing machines to better understand bottlenecks in production.
---
"The partnership with Ensono was an incredible example of two teams working as one to provide the necessary resources and information to completely assess a customer's global infrastructure, prioritize workloads, and prepare both the technology and the customer for cloud migration. Regular checkpoint calls, shared documentation and an open, collaborative strategy were the key assets in this successful engagement."

Steve House
Microsoft Cloud Specialist aligned to Sonoco
Don't miss the latest from Ensono
PHA+WW91J3JlIGFsbCBzZXQgdG8gcmVjZWl2ZSB0aGUgbGF0ZXN0IG5ld3MsIHVwZGF0ZXMgYW5kIGluc2lnaHRzIGZyb20gRW5zb25vLjwvcD4=
Get more client success stories like this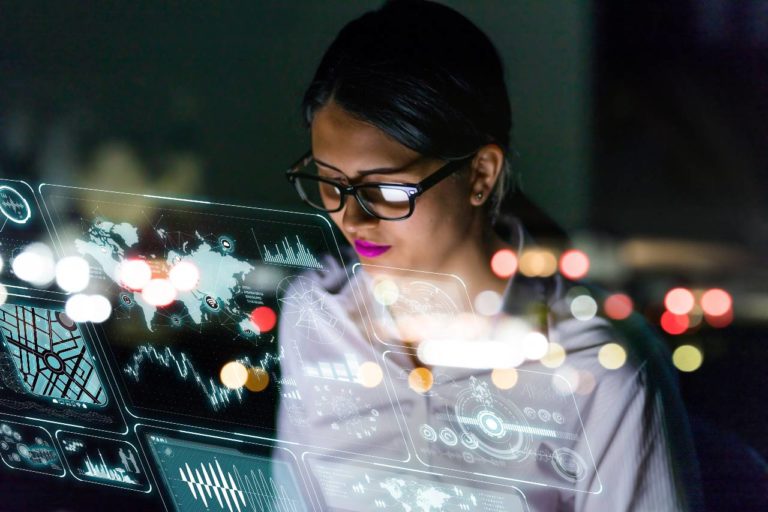 Case Study
Learn how Ensono helped migrate the client's legacy applications off the mainframe and enabled application maintainability on AWS.
Case Study
Learn how Ensono's mainframe modernization solution enabled retailer to achieve annual operating savings of over $2 million.
Start your digital transformation today.