Replacing Legacy Database Reduces Licensing Costs & Improves Batch Performance for State Agency
What we achieved together
0
batch performance increase
0
months project completed
---
The client is the Social Services Agency for a US state government.
The Social Services Agency needed to web-enable its Title IV-D Child Support program. To help accomplish this project, the client needed to eliminate the IMS database and associated licensing costs while maintaining the batch performance for this high visibility system. A more flexible, high availability database was desired, with all COBOL and Telon programs using IMS to be converted to Db2.
We completed an assessment, designed a new Db2 database schema and developed a migration plan to replace IMS navigation with SmartSQL™. The 1,500 programs were updated and fully tested. This approach minimized risks and increased batch performance by 34%. The conversion project was completed on time and on budget and afterwards the project sponsor described the process as:
IMS database and licensing eliminated
Batch performance increased by 34%
Project completed on budget in 20 months
Redesign of IMS data schema to a Db2 relational model
Converted 800 COBOL IMS database programs, and 700 COBOL/IMS/Telon programs to use new Db2 relational database
IMS database and IMS navigation replaced with SmartSQL™ and Db2
Don't miss the latest from Ensono
PHA+WW91J3JlIGFsbCBzZXQgdG8gcmVjZWl2ZSB0aGUgbGF0ZXN0IG5ld3MsIHVwZGF0ZXMgYW5kIGluc2lnaHRzIGZyb20gRW5zb25vLjwvcD4=
Get more client success stories like this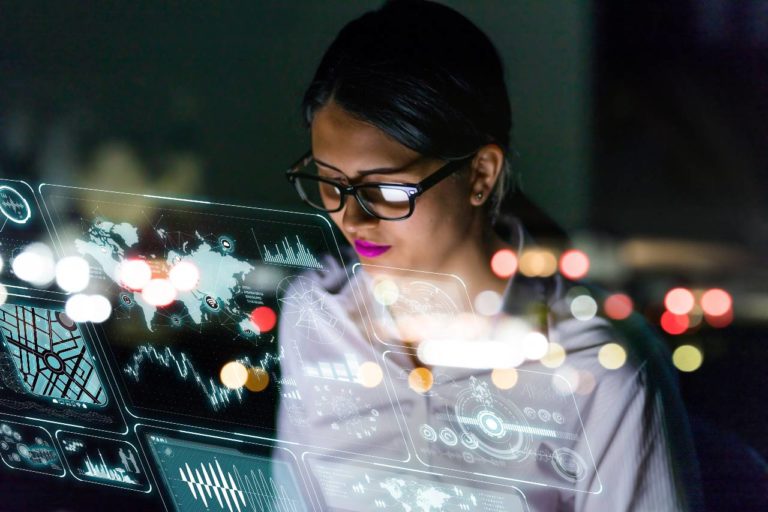 Case Study
Learn how Ensono helped migrate the client's legacy applications off the mainframe and enabled application maintainability on AWS.
Case Study
Learn how Ensono helped cruise line seeking flexibility and deep mainframe expertise to keep system running during peak reservation times
Start your digital transformation today.