Reducing costs and improving resident experiences with 'housing as a service' for Notting Hill Genesis
What we achieved together
0
time saving for front line staff
---
Notting Hill Genesis (NHG) is a social enterprise and registered charity providing homes for low-income households in London and the South East..
NHG needed a creative IT overhaul to improve inefficient manual processes and deliver a higher standard of service to tenants.
Frontline staff were under pressure to deal with thousands of resident requests, but manual processes and existing technology meant issues often took days to address. Clunky processes led to data inconsistencies and the re-keying of information; admin that impacted the amount of time housing officers could spend with their residents. NHG knew it needed an IT infrastructure that would enable it to improve service levels, while significantly reducing costs.
"Ensono's expertise in cloud native design and transformation was key in helping us take an idea and turn it into a reality. Our WorkWise platform now allows frictionless online, end-to-end staff and customer journeys and a higher level of customer service. A solution like this really does have the potential to radically transform the housing sector."

– Andy Belton, Notting Hill Genesis COO
Ensono creates 'housing as a service'
Using Microsoft Azure, Ensono delivered a bespoke, microservices platform that's significantly improved the efficiency of front-line staff while providing a better service for residents.
'WorkWise' simplifies, standardizes and automates key businesses processes like repairs, lettings, arrears, visits and inspections, making them available to residents via a single self-serve online portal.
The 'housing as a service' platform now gives residents access to 24/7 services, without the need for NHG to invest in 24/7 support.
Moving to the cloud
WorkWise transforms NHG's existing technologies, including Northgate and Microsoft Dynamics, from being off-line at the weekend and out of hours, to fully supporting the new agile and highly available infrastructure.
The scalable, flexible new platform gives NHG the ability to cost-effectively extend capabilities in future at a low risk.
In technology terms, NHG has leapt forward decades in one year, leaving its paper-based processes and legacy applications behind.
Cloud transforms NHG operations
As each suite of services is rolled out across the business, the new self-service system will save NHG time and money as 24-hour housing services are immediately available to 70,000 tenants, significantly lowering support costs.
WorkWise means NHG is no longer offline at the weekend and out of hours, with core internal systems, including Northgate and Microsoft Dynamics,
The SLA on NHG's core services is 99.95%, which equates to just 1.5 minutes a day downtime: essentially providing 24/7 services to customers.
With issues resolved in minutes, housing officers can spend more time in the field, accessing key business processes using their mobile devices and saving 30% of their time.
24/7 customer service: Providing around-the-clock support through self-service, while significantly lowering support costs without the need for 24/7 support
Increased customer satisfaction: Front-line staff have more time to spend with residents and spend less time doing manual tasks
Resolved housing issues in minutes: NHG is benefiting from new, mobile ways of working which helps meet tenants' needs more quickly
Don't miss the latest from Ensono
PHA+WW91J3JlIGFsbCBzZXQgdG8gcmVjZWl2ZSB0aGUgbGF0ZXN0IG5ld3MsIHVwZGF0ZXMgYW5kIGluc2lnaHRzIGZyb20gRW5zb25vLjwvcD4=
Get more client success stories like this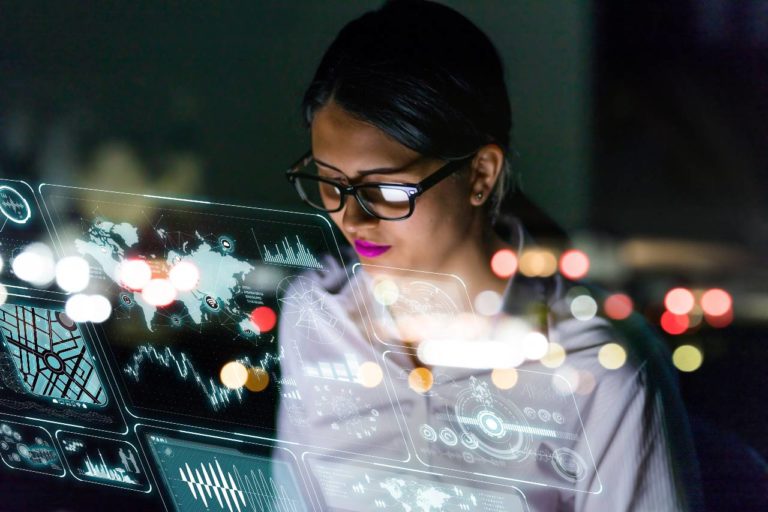 Case Study
Learn how Ensono helped migrate the client's legacy applications off the mainframe and enabled application maintainability on AWS.
Case Study
Learn how Ensono helped cruise line seeking flexibility and deep mainframe expertise to keep system running during peak reservation times
Start your digital transformation today.