Network security and client agility during digital transformation
What we achieved together
0
savings over five years
---
It's never a one size fits all solution when it comes to our clients' digital transformation journeys. We worked to create a solution that fits the needs of the client which means the right workload, in the right place, and at the right time—whether on the mainframe, public cloud, or VMware private cloud.
Over time, there was an increasing client demand around networking and security, and we needed to expand our private cloud.
We reviewed VMware's NSX solution, which provided the critical features we needed:
Legacy System Support with Distributed Firewall: Implement true micro-segmentation without the need to redesign client environments or the network when clients bring legacy systems into the infrastructure.
Access to Granular Security: Clients isolate specific virtual machines and access granular security.
Simplified Operations with SDN: Use a combination of Ansible and VMware automation tools along with NSX APIs, to simplify and standardize the process to deploy Infrastructure-as-code.
Ability to Differentiate Services: Speed up the process of onboarding and operating tenant infrastructure through higher levels of automation.
Non-Intrusive Disaster Recovery Testing: Automate and operate a complete software defined stack, which reduced operational overheads for Ensono, and provided more flexibility for daily operations, but also for test scenarios in disaster recovery use cases.
VMware's NSX has proven successful in many of our client relationships.
Our client whose business focuses on applying commercial data and insight to create the business intelligence, had numerous challenges when it came to their digital transformation journey. The challenges led to inflexibility, lack of agility and cost effectiveness, and an overall slow-down in the development of new products and services.
By moving them to Ensono's Private Cloud powered by VMware the client experienced:
$10-15M savings, over 5 years, just with the use of the Ensono's Private Cloud
Improved control of their IT environment, especially the software defined stack, with access to live data
Faster automated deployment within minutes or hours, of not only virtual machines but also the security layer based on micro-segmented distributed firewalls with NSX
Robust and flexible security and business continuity with NSX
Don't miss the latest from Ensono
PHA+WW91J3JlIGFsbCBzZXQgdG8gcmVjZWl2ZSB0aGUgbGF0ZXN0IG5ld3MsIHVwZGF0ZXMgYW5kIGluc2lnaHRzIGZyb20gRW5zb25vLjwvcD4=
Get more client success stories like this
Case Study
Learn how Ensono is helping a FTSE 100 retailer to modernize their mainframe, reduce costs and risk, and establish a platform for business growth.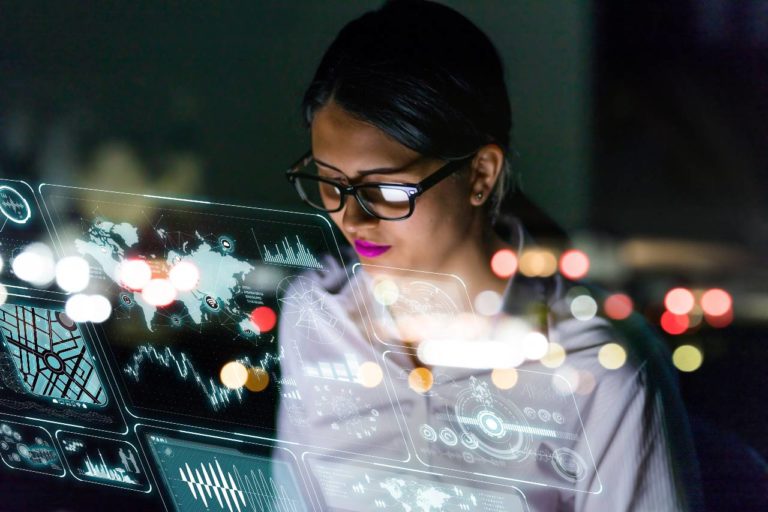 Case Study
Learn how Ensono helped migrate the client's legacy applications off the mainframe and enabled application maintainability on AWS.
Start your digital transformation today.