Mainframe Modernization Solution Enables Retailer to Realize Annual Operating Savings of more than $2 Million
What we achieved together
0
annual operating savings
0
batch performance increase
0
to test & deliver successful application conversion
---
The client is a $5 billion publicly traded health and wellness retailer.​ 
The client needed additional capacity on an aging mainframe infrastructure to run its retail supply chain, distribution logistics, stock control and pricing. License fees were consuming a large portion of the IT budget. This successful retail client sought a new IT infrastructure that was ready to take on the future. The goal was to reduce licensing costs while migrating to a new, more capable and flexible platform without interrupting business or losing any of the key functions of existing applications. The client needed the project completed in 18 months.​
Ensono assessed the applications and data environment and designed a migration plan to a Microsoft platform using NetCOBOL for .NET as the target application language and SQL Server as the data store. The legacy code was converted using Ensono's ExperThinkTM and Universal Data ConverterTM at our Tarrytown, NY, center, tested and delivered production-ready within 18 months. The client realized ongoing annual operating savings of more than $2 million.​
Successful application conversion was delivered and tested in 18 months​
Realized ongoing annual operating savings of $2+ million including software license reductions​
Rapidly recouped investment in modernization project​
Batch performance increased and batch window reduced by 30%
More than 4,500 COBOL programs​
100 Easytrieve programs​
Thousands of JOBs, PROCs and CONTROL CARDS​
800 Db2 tables​
14,000+ flat files​
Migration to .NET with SQL Server​
Don't miss the latest from Ensono
PHA+WW91J3JlIGFsbCBzZXQgdG8gcmVjZWl2ZSB0aGUgbGF0ZXN0IG5ld3MsIHVwZGF0ZXMgYW5kIGluc2lnaHRzIGZyb20gRW5zb25vLjwvcD4=
Get more client success stories like this
Case Study
Learn how UK Government Agency Transformed Citizen Services with Ensono's Expertise in Identity Management and DevSecOps.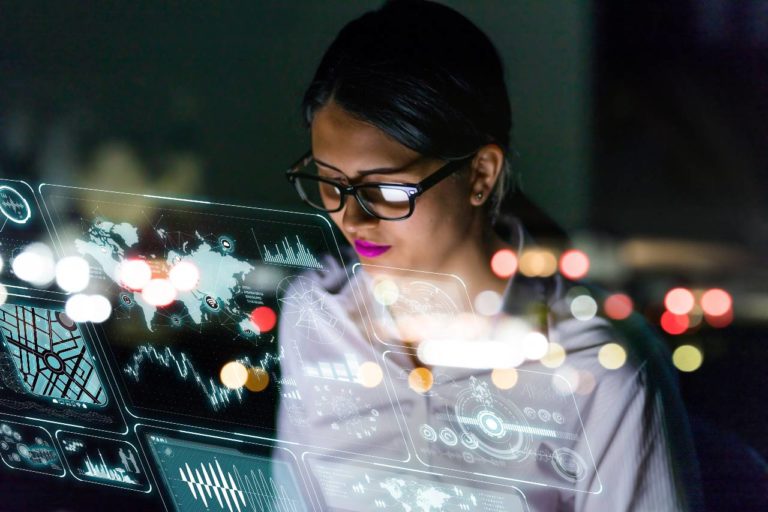 Case Study
Learn how Ensono helped migrate the client's legacy applications off the mainframe and enabled application maintainability on AWS.
Start your digital transformation today.