Ensono raises RR Donnelley five data centers in nine months and more
What we achieved together
---
RR Donnelley is a leading global provider of integrated multi-channel marketing and business communications solutions. With more than 52,000 customers and 42,000 employees across 28 countries, RR Donnelley offers a comprehensive portfolio of capabilities, experience and scale that enables organizations around the world to effectively create, manage, deliver and optimize their multi-channel communications strategies.
RR Donnelley needed to efficiently manage the huge complexities involved in consolidating and integrating disparate companies' data centers and infrastructure platforms, while ensuring performance improvement and containing overall IT costs.
RR Donnelley has tapped Ensono as its strategic partner to handle the myriad challenges involved in migrating and integrating acquired companies' highly complex IT environments.
By seamlessly handling the integration of acquired companies' data centers, Ensono has more than doubled the number of servers and databases hosted for RR Donnelley and nearly doubled total data storage capacity, while delivering 100 percent availability for RR Donnelley's mission-critical client server and mainframe applications.
While managing the IT aspects of a large corporate divestiture undertaken by RR Donnelley in 2015, Ensono met an extremely aggressive timeline of just nine months and ensured that there was no impact on RR Donnelley's core business.
Don't miss the latest from Ensono
PHA+WW91J3JlIGFsbCBzZXQgdG8gcmVjZWl2ZSB0aGUgbGF0ZXN0IG5ld3MsIHVwZGF0ZXMgYW5kIGluc2lnaHRzIGZyb20gRW5zb25vLjwvcD4=
Get more client success stories like this
Case Study
Learn how Ensono is helping a FTSE 100 retailer to modernize their mainframe, reduce costs and risk, and establish a platform for business growth.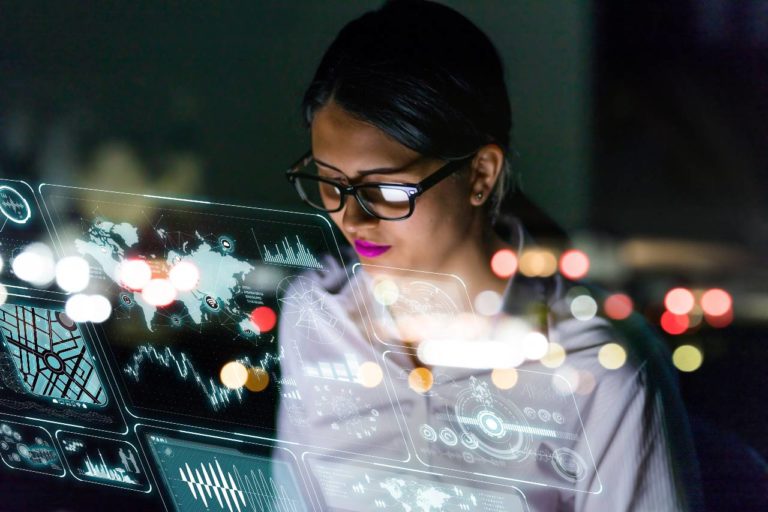 Case Study
Learn how Ensono helped migrate the client's legacy applications off the mainframe and enabled application maintainability on AWS.
Start your digital transformation today.