Ensono moves Police Mutual toward expected savings of $1.4 million over 18 months
What we achieved together
---
Police Mutual is a mutual society set up by the Police in 1922 for the financial welfare of Police Officers, Staff, Specials and their families. Police Mutual offers a range of financial services and welfare support to its members which exceeds 200,000.
The financial services organization selling insurance, savings and pensions to police and military looked to move all applications to the cloud over 18 months with an expected savings of up to $1.4M (£1m).
Expedited modernization – Employee-facing applications hosted on Microsoft Azure CSP platform.
24/7 availability with high-level of data security when employees access corporate resources remotely, and reductions of helpdesk costs while improving service levels of staff.
"We chose Inframon, an Ensono company, as our specialist partner to help us get the best out of the Azure toolset. With Azure there is less downtime and less planning and this saves us time. They are an enabler that brings Azure to life in the cloud a lot quicker than we could do on premise."

IT Representative, Police Mutual
Don't miss the latest from Ensono
PHA+WW91J3JlIGFsbCBzZXQgdG8gcmVjZWl2ZSB0aGUgbGF0ZXN0IG5ld3MsIHVwZGF0ZXMgYW5kIGluc2lnaHRzIGZyb20gRW5zb25vLjwvcD4=
Get more client success stories like this
Case Study
Learn how Ensono has been instrumental in modernizing a retailer's warehouse systems by introducing microservices that have unlocked a roadmap to robotics and supercharged warehouse efficiency to provide better service to customers.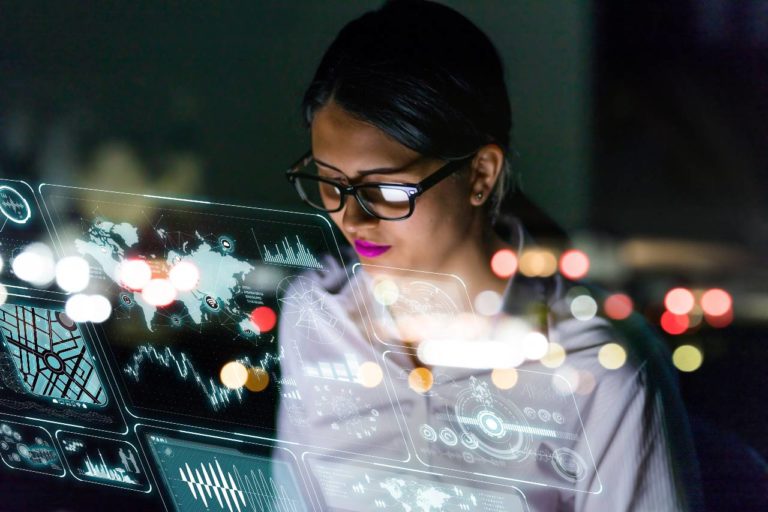 Case Study
Learn how Ensono helped migrate the client's legacy applications off the mainframe and enabled application maintainability on AWS.
Start your digital transformation today.