Ensono fully transitions mutual life insurance industry leader's operations after only four months and more
Guardian is a U.S. leader in the mutual life insurance industry. Never having outsourced during the course of their 150+ year-long history, Guardian employs an approximated 8,000 and supports more than 3,000 financial agents in over 70 offices nationwide. Their rich culture promotes the idea of taking care of their people internally and externally. This outlook aligns directly with Ensono's culture and client-centric philosophy.
Guardian sought to overcome the challenges associated with an aging mainframe workforce and equipment; the latter of which included an outdated data center and issues fulfilling storage needs. After performing an economic evaluation to find a managed services provider who could help them digitally transform – and match their cultural values – Ensono was determined to be the perfect fit.
"As we spent time with the Ensono team, it became clear that many of the values that we embody at Guardian are the same values that Ensono has. There's a mindset of customer first, execution, continuous improvement, transparency."

Peter Atwater
Vice President of Enterprise Software Quality Assurance and Application Support, Guardian
To fulfill Guardian's needs, Ensono ran infrastructure management remotely until it could establish a fully-managed solution for the critical latency-sensitive applications and deploy new equipment and tools.
"We were able to shut down a 50-year-old data center that when we first started talking about that task seemed daunting. " Atwater explained. "And so, the moves we're making today position us to be agile and adaptive and understand that as new technologies emerge – which they absolutely will – that we'll be positioned to take advantage of them."
From Ensono's work, the Guardian was able to fully transition over their operations in only four months while still maintaining a stable, robust mainframe environment and support team, and achieving significant savings in headcount and software.
---
"We have a very short list of strategic partners; Ensono is one of the newest on the list and arguably one that could provide the most value to us over the coming years. So it's a very important relationship; one that we value at Guardian very highly and one that I look forward to seeing continue in to the future."

Peter Atwater
Vice President of Enterprise Software Quality Assurance and Application Support, Guardian
Don't miss the latest from Ensono
PHA+WW91J3JlIGFsbCBzZXQgdG8gcmVjZWl2ZSB0aGUgbGF0ZXN0IG5ld3MsIHVwZGF0ZXMgYW5kIGluc2lnaHRzIGZyb20gRW5zb25vLjwvcD4=
Get more client success stories like this
Case Study
Learn how Ensono is helping a FTSE 100 retailer to modernize their mainframe, reduce costs and risk, and establish a platform for business growth.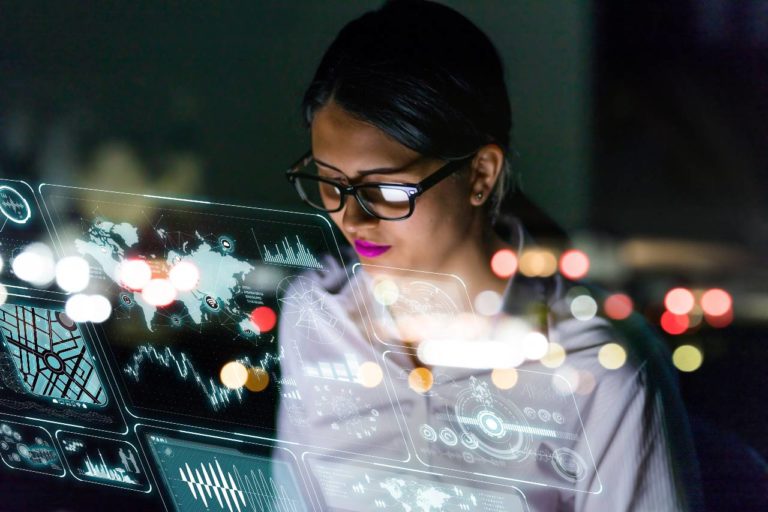 Case Study
Learn how Ensono helped migrate the client's legacy applications off the mainframe and enabled application maintainability on AWS.
Start your digital transformation today.