Delivering a 24/7 Service, 365 Days a Year to 14 Million Customers
What we achieved together
---
The AA is the UK's largest motoring organization, providing customers with vehicle insurance, driving lessons, breakdown cover, loans, motoring advice, road maps and other services. 
The AA, the UK's largest motoring organization, had been using the ForgeRock Identity Platform™ to manage detailed customer identity information. The platform was coming to end-of-life and had issues with scalability limiting the AA's ability to grow.
The AA asked Ensono Digital to upgrade the ForgeRock platform and move to a cloud-based solution for identity management to improve scalability and reliability, as well as reduced infrastructure overheads.
Migrating 14 million customers
First, we kicked off a discovery phase to define high-level architecture, agree deployment processes and benchmark existing platform performance.
With the upgrade path between The AA's existing ForgeRock version and the latest version being so significant, we carried out a ground-up rebuild in small increments.
We collaborated with internal teams to fully integrate the new AWS-based platform before kicking off a phased data migration, transitioning the account data of over 14 million customers.
Alongside this, we also delivered a deployment pipeline that's so robust it facilitates reduced risk deployments with zero downtime.
Seamless transition to the cloud
The transition itself was seamless, uneventful and invisible to customers. The AA now have a fully up-to-date, cloud-hosted, flexible and scalable identity management platform, with no data related issues in the migration. The AA's in-house team are operationally managing off premise cloud managed services with a fully functioning deployment pipeline.
"Ensono was fantastic to work with on the ForgeRock Upgrade project. The upgrade went very well indeed and The AA are now able to deploy changes much faster with no downtime."

– Jeff Triner, Project Manager
• Improved customer experience: The AA's legacy platform only allowed features to be deployed twice a year. Now, The AA deploys new features every two weeks.
• Scalability: The AA's original platform limited their ability to grow to meet future demand. The new AWS-based platform provides scalability, whilst balancing cost effectiveness
• Zero downtime deployment: With zero downtime deployments, the new platform allows The AA to provide 24/7 services to customers, 365 days a year.
Don't miss the latest from Ensono
PHA+WW91J3JlIGFsbCBzZXQgdG8gcmVjZWl2ZSB0aGUgbGF0ZXN0IG5ld3MsIHVwZGF0ZXMgYW5kIGluc2lnaHRzIGZyb20gRW5zb25vLjwvcD4=
Get more client success stories like this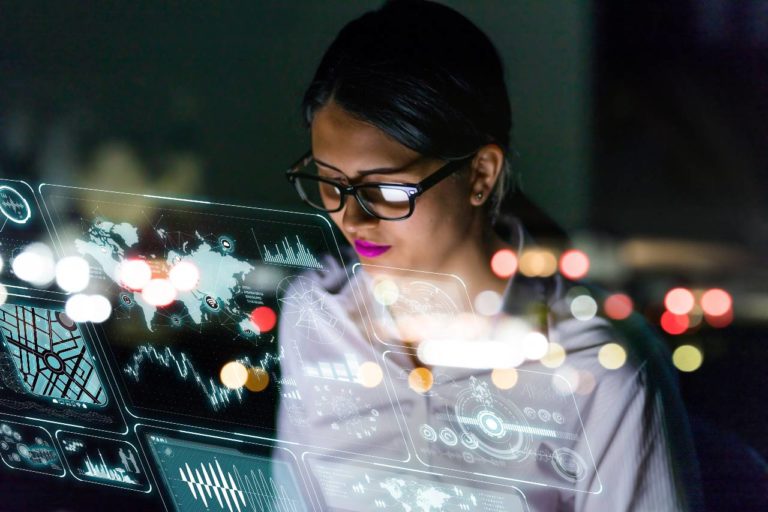 Case Study
Learn how Ensono helped migrate the client's legacy applications off the mainframe and enabled application maintainability on AWS.
Case Study
Learn how Ensono helped cruise line seeking flexibility and deep mainframe expertise to keep system running during peak reservation times
Start your digital transformation today.