Cruise line seeks flexibility and deep mainframe expertise keep system running during peak reservation times
The largest cruise line in the world is incorporated in Bermuda and its headquarters are in Santa Clarita, California. The line specifically has 18 ships cruising global itineraries that are marketed to both American and international passengers.
The clients' challenges were driven around two primary items: 1) Commercial savings as their industry weathers a short-term COVID-induced challenge and 2) move their key reservation system away from the Valencia, CA data center which was on a fault line.
Ensono is working closely with, IBM Consulting, the consulting arm of IBM, to deliver mainframe support and solve the risk of the current data center located on a fault line in California. IBM Consulting brought us the deal after Kyndryl had already positioned a zCloud solution and started contract reviews with the client. For several reasons, Kyndryl was not able to continue working with this client. This created a dynamic where IBM GBS quickly needed a partner to replace Kyndryl, otherwise risking the deal slipping to 2023. The Ensono team re-solutioned to a remote hosted model and had to start over with the client on the solution and relationship benefits.
The client's system running on the mainframe is the cruise reservation system and the consumption of MIPS/MSUs dropped to less that 1/3 of their BAU during COVID. The cruise line is already experiencing a spike in demand on the reservation system. While it's not quite at pre-COVID levels, it's created uncertainty around their typical "wave period." The client is expecting the need for additional support and additional capacity soon.
Solution delivered in 12 weeks
Reduction in operational inefficiencies cutting costs across the holding company
Robust and secure Azure enterprise landing zone for holding company & its operating companies
Don't miss the latest from Ensono
PHA+WW91J3JlIGFsbCBzZXQgdG8gcmVjZWl2ZSB0aGUgbGF0ZXN0IG5ld3MsIHVwZGF0ZXMgYW5kIGluc2lnaHRzIGZyb20gRW5zb25vLjwvcD4=
Get more client success stories like this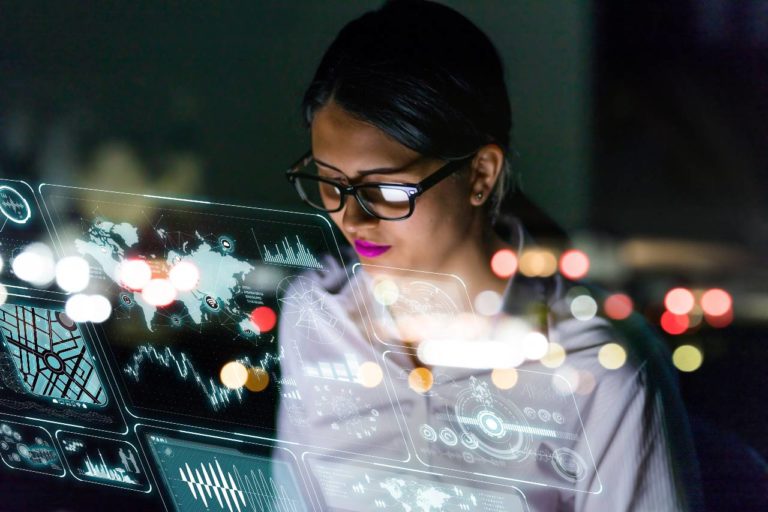 Case Study
Learn how Ensono helped migrate the client's legacy applications off the mainframe and enabled application maintainability on AWS.
Case Study
Learn how Ensono helped replace legacy database with reduced licensing costs and improved batch performance for state agency.
Start your digital transformation today.