Building a market-leading identity solution across 120 countries
What we achieved together
0
faster uploading of new users
Less Friction and a better user experience
Quick ROI through rapid deployment
---
Save the Children International is a leading international children's relief organization. They do whatever it takes to ensure all children get access to what they deserve – a healthy start, the opportunity to learn, and protection from harm.
SCI operates as an umbrella structure, overseeing 30 national organizations (known as members) across 120 countries.
Separate credentials were needed to access SCI tools and resources, with employees put under pressure having to re-register directly with SCI each time. Loading users from a new member organization was also slow, taking up to three days.
To complicate things further, Identity and access management was not integrated or centralized, with each member operating their own, separate Azure Active Directory service.
We were tasked with implementing a Single Identity Store that could align and synchronize each service with SCI's overarching applications and infrastructure, in a way that was maintainable, flexible and cost effective.
"Replacing a number of legacy ID platforms and joining multiple Office 365 and Azure tenancies in a controlled and secure way, is not an easy or straight forward thing to do. What they have helped us develop is a market leading solution. Their efforts have been critically strategic to the IT efficiency of Save the Children International, ensuring that the charity's money and effort is spent on helping children – which has always been, and will remain, our only focus."

– Graham Kent, Director of IT Services, Save the Children
Integration with global systems
Ensono began moving away from and replacing a number of legacy ID platforms, creating a global platform that can integrate seamlessly with global systems.
Despite initial hurdles with the Microsoft Azure APIs and the Azure B2B solution – a result of the gap within the COTS for Azure AD, these limitations were overcome through the use of Azure Native Serverless technology, namely Logic Apps which were deployed into the SCI Azure subscription and an Azure Automation script that was deployed to the member's subscription.
The new system that can load all users from a new member organization in under an hour – 98.6% faster than the previous solution.
Moving to a frictionless global identity system
The solution provides SCI with a single authentication / identity provider for access to global and location-specific applications, a process that previously involved multiple logins and friction between systems.
Technical employees no longer spend time solving identity problems and can instead focus their energy and resources on innovative projects designed to further the vision of Save the Children.
Rapid deployment: SCI can now load all users from a member organization in under an hour, instead of three days.
Single sign-on: Removing multiple logins reduces friction between member IT programs and SCI's centralized one.
United team: The platform furthers SCIs goal to be one Save The Children, globally.
Don't miss the latest from Ensono
PHA+WW91J3JlIGFsbCBzZXQgdG8gcmVjZWl2ZSB0aGUgbGF0ZXN0IG5ld3MsIHVwZGF0ZXMgYW5kIGluc2lnaHRzIGZyb20gRW5zb25vLjwvcD4=
Get more client success stories like this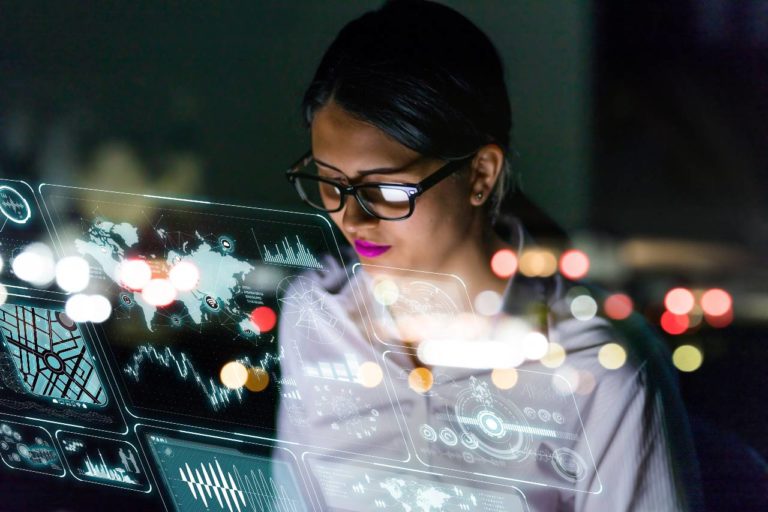 Case Study
Learn how Ensono helped migrate the client's legacy applications off the mainframe and enabled application maintainability on AWS.
Case Study
Learn how Ensono helped cruise line seeking flexibility and deep mainframe expertise to keep system running during peak reservation times
Start your digital transformation today.