illumifin Digitizes & Simplifies the Insurance Processes Amidst Rapid Expansion
What we achieved together
---
illumifin is an insurance services company that provides business processing services and software solutions for life, annuity and health insurers in the US. 
illumifin spun off from Concentrix and was undergoing rapid growth via acquisitions. Insurance in general is a complex product space challenged with modernizing policies, processes and customer experience. illumifin was facing technical debt and technology complexities due to a varied product portfolio and aging policies. They were looking for a partner that could set up the right infrastructure enabling them to be more agile, bring products to market faster and digitize the insurance process internally and for their customers. This included simplifying and moving back-end insurance systems away from large on-premise footprints to applications in the cloud.
It started with infrastructure transformation – bringing all illumifin IT operations into a single, uniform model spanning all towers. We rearchitected their network and consolidated/upgraded their data center infrastructure into a completely new, modern and secure platform. illumifin also passed strict new cyber security insurance audits. Together, we created an executable roadmap that will help illumifin as they acquire more companies, becoming one of the largest insurance third-party administrators in the industry.
Ensono has experience operating in a very complex environment – everything from mainframe to cloud. They are a real ally…so easy to do business with.

– Phil Ratcliff, CEO illumifin (former)
TCO Savings 12%, OpEx Savings 24%
Simplified digital process for insurance customers
Tech refresh/modernization
Improved security posture
Reduced costs for software and support
Improved business continuity & DR posture
Created a 7- year financial IT business plan
500 systems consisting of mainframe, mid-range, x86 and virtualized VMware environments
Full migration from 3 On-Premises to 2 Ensono data centers
Ensono Private Cloud
Ensono Managed Security Services
Don't miss the latest from Ensono
PHA+WW91J3JlIGFsbCBzZXQgdG8gcmVjZWl2ZSB0aGUgbGF0ZXN0IG5ld3MsIHVwZGF0ZXMgYW5kIGluc2lnaHRzIGZyb20gRW5zb25vLjwvcD4=
Get more client success stories like this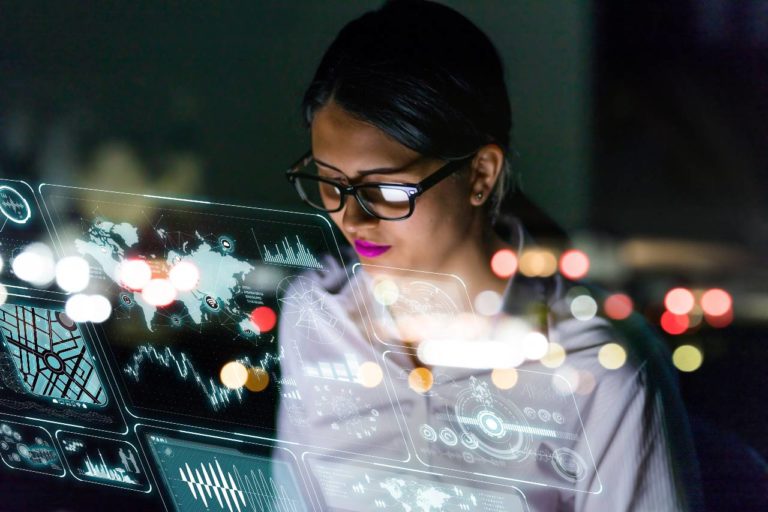 Case Study
Learn how Ensono helped migrate the client's legacy applications off the mainframe and enabled application maintainability on AWS.
Case Study
Learn how Ensono helped cruise line seeking flexibility and deep mainframe expertise to keep system running during peak reservation times
Start your digital transformation today.